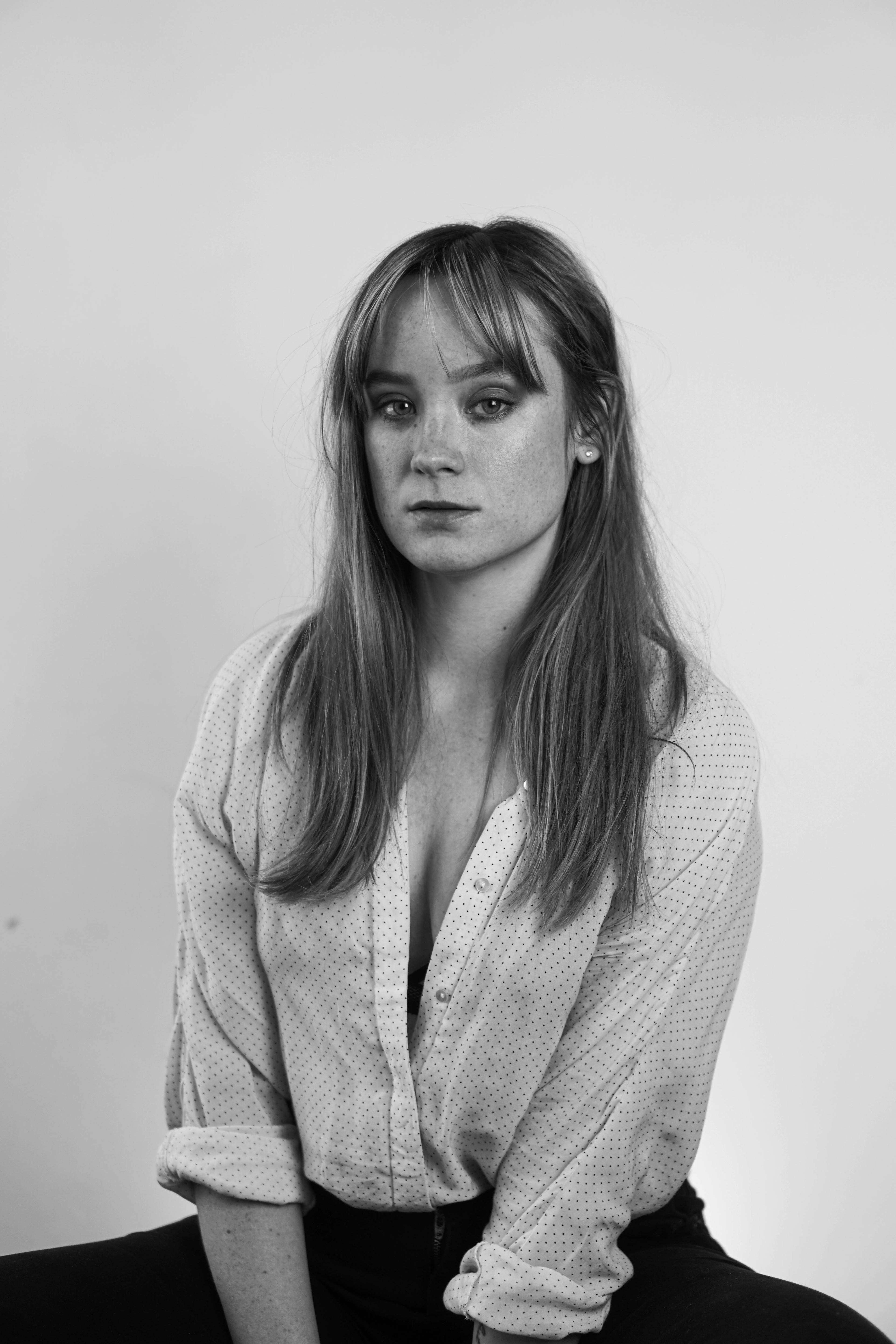 Emelia Hellman is an actor, writer, photographer, and filmmaker currently living in Montreal. 
Having grown up in the theatre, Emelia has been acting since a young age. In 2011, she moved to Montreal to study theatre, and has been working professionally in film, television, theatre, and voice ever since. 
When behind the camera, she brings a softness and intimacy to her work, and prides herself in creating a warm and joyful experience for those on the other side of the lens.